Got N00B MP by Apristel для Razr V3
Добавлено: 06.10.2008 14:18
apristel's new premodded monsterpack.
for the

n00b

inside you
.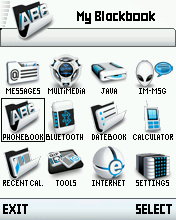 .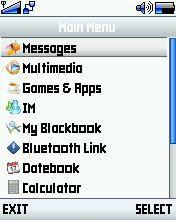 .
.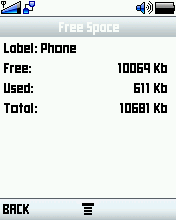 Features:
.17r Firmware
10mb + freespace
Old School Phone Ringer
No Pictures (except 1 wallpaper)
No Moto Skin
No Java apps
Customized Phonebook (picture view) icons
Customized Blue Glossy DRM
Customized White Symbian Skin
Customized cl.gif
12 icon menu support
LP001 - US English
JAL Enabled
Engineering Menu Enabled
Video Color Styles Enabled
Long Video Record Enabled (records in .mp4 format)
All Lights Enabled club / event / ring
Bluetooth Charging Light
BoldPIX - DXFactor font
Adjusted gaintable (speakerphone+ear piece increased, annoying sidekey beep killed)
Speakerphone w/flip closed
Websessions for US T-Mobile and US Cingular Installed
ENS Enabled (for Cingular users)
Makes you 9 1/2 times cooler mod
SMS saved to the phone
Credit to the maker of the original white symbian skin, dxfactor forthe font, alexander gram bell for the ringtone, me for being a nerd.
DOWNLOAD NOW!!!
I am including the websessions for US t-mob and US cingular, ENS isenabled. So you'll just have to set your default websession and theninput your correct MMS settings.